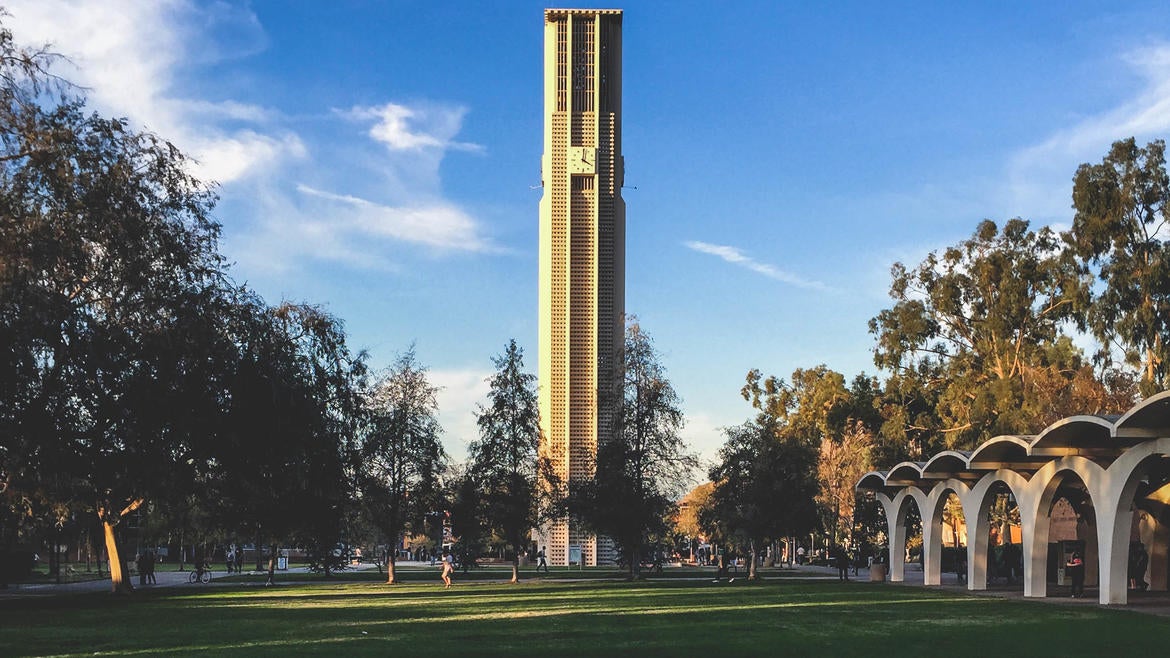 Dear Colleagues,
With the Winter quarter wrapping up, faculty will soon be turning attention to our course syllabi for the Spring.  As you think about your syllabus, it is important to make sure that it lists the course learning goals, and that your assessment mechanisms help you determine how well students are meeting those goals.  If you do not have learning goals for your course or if it is time for an update, I encourage you to reach out to the Academic Engagement team in the Center for Teaching and Learning for support.  The campus is also working to develop a syllabus repository, which will be especially helpful for faculty teaching a course for the first time and in articulating coursework from other institutions.
I also want to let you know that UCR has received our WASC Commission Action Letter and Report confirming that our accreditation has been reaffirmed for eight years.  Accreditation is a crucial indication of the quality and integrity of a UCR degree and I want to thank all of you for your help producing our Institutional Report, preparing for our Accreditation Visit, and for all of the work you do every day to ensure that our students receive a world-class education.
The letter outlines the next steps required for maintaining our accreditation including a Special Visit in spring 2022 and a Mid-Cycle Review in spring 2023.  At the spring 2022 visit, a focus of the WASC review team will be on what progress the campus has made on undergraduate and graduate program assessment.  This will include updating course syllabi and program curricular maps, improvements to our annual assessment of program learning outcomes, and incorporation of these annual assessment results into the periodic program reviews conducted by the Academic Senate.  Through our strategic planning process, we will also have the opportunity to develop a campus consensus about the hallmarks of a UCR education, and how our assessment processes help us evaluate how effective we are in delivering on our goals.
Our next Accreditation Visit will in take place in fall 2026.  While 2026 might seem far away, it is important that we begin working now to use what we have learned through this process to improve teaching and learning at UCR.  The Office of Evaluation and Assessment has moved to the Office of the Provost and Omar Safie is our new Director of Evaluation and Assessment.  I look forward to working with all of you to further build meaningful assessment processes that help us better understand what is working and what we can improve on our campus.  
Sincerely, 
Cindy
Cynthia K. Larive
Provost & Executive Vice Chancellor
University of California, Riverside
951.827.1129 | provost@ucr.edu | @cynthialarive